Welcome to Nutrition Consulting !
Meet
Tatjana

!

Did you know that you can enjoy great food and reach your balanced weight? Nutrition4Balance is your own personal guide to help you understand what your body needs to get healthy and stay balanced. Nutrition4Balance is designed to be personalized lifestyle self-care plan that you can implement and sustain. It's provide regular counselling and services to help you live a healthier and balanced life.
Let's work together!
Contact me to schedule an appointment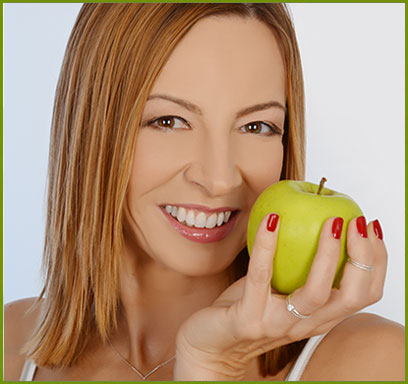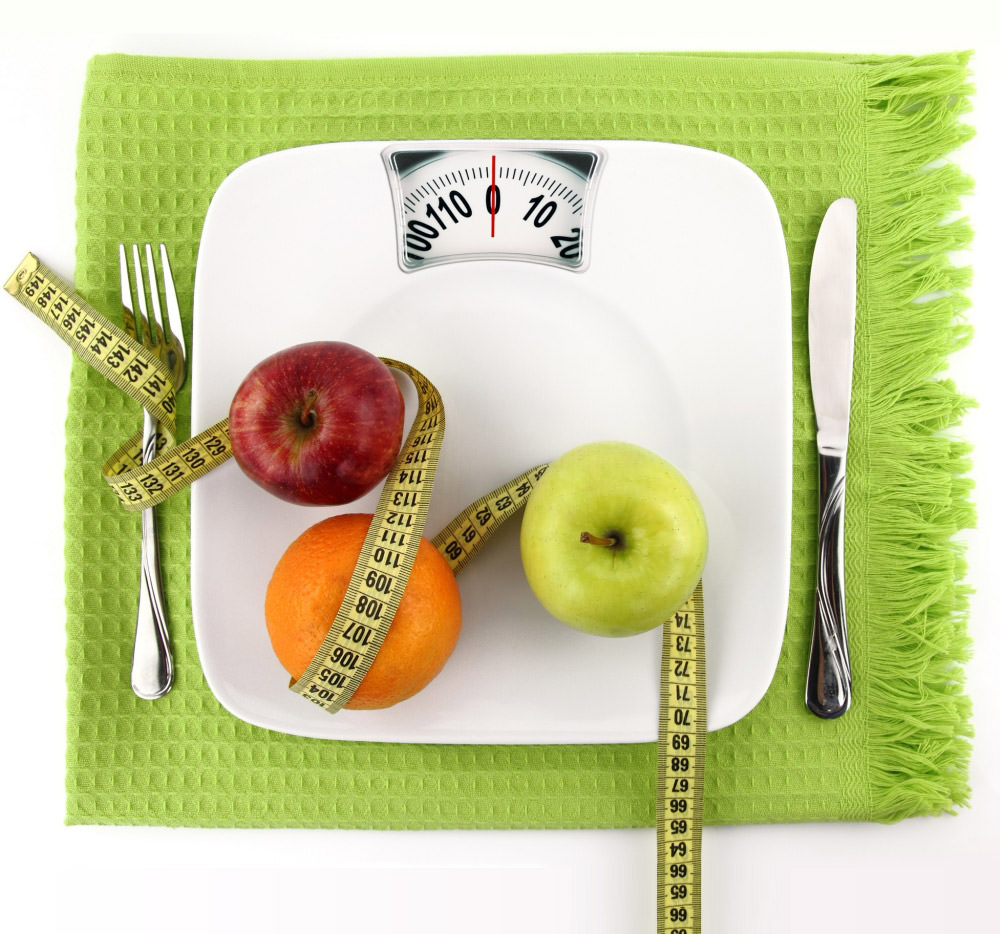 HOW

Nutrition4Balance

WORKS ?
Your initial appointment is about 60 minutes long.
It will include a complete assessment of your:
current lifestyle including eating habits
preferences
health and medical history.
During this appointment, we will define your specific personal goals. Future visits are focused on responsibility, goal progression, nutritional education, addressing any challenges or problem areas, answering any food and nutritional questions that may have arisen, and help you to stay focused, motivated and inspired.
Each week you will receive a detailed weekly menu including recipes. Coaching is available remotely, over the phone or via skype/Viber/WhatsApp session. Documents and information will be emailed to you after each session.
WHAT YOU WILL GET:
personalised meal plan

nutritional education

individual coaching and support

body weight regulation

increasing your energy level

hormone balancing
reduce fatigue

clear, beautiful skin

improved digestion

increasing your immunity

longevity and vitality

enjoying mindfulness
MAKE AN APPOINTMENTS
We make it a priority to offer flexible appointment times to accommodate your unique scheduling needs.
FROM OUR BLOG
LATEST

POSTS
May, 16, 2018

Tatjana

We know eggs make a healthy, affordable and tasty meal — but now research has revealed just how many of them it is safe to…

Apr, 17, 2018

Tatjana

Train for the right body shape – whether you're ectomorph, endomorph or mesomorph – and you can outsmart your genes. When you look at your…

Apr, 12, 2018

Tatjana

The human body is made up of 70% water, comprised of a wide range of solutions, which are either acid or alkaline. Your pH is…